FILL ADAPTER FIT INSPECTION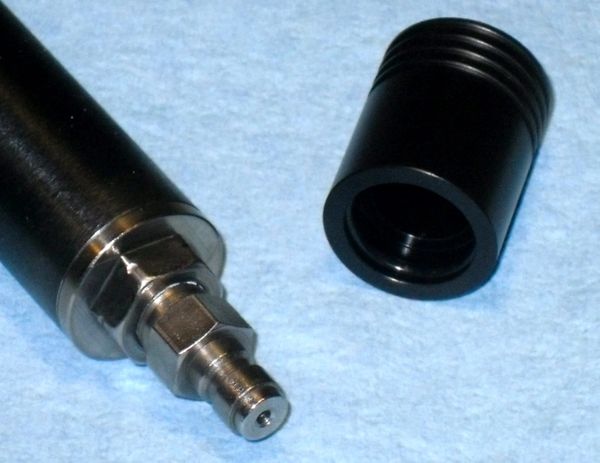 FILL ADAPTER FIT INSPECTION
 Any tube and fill adapter combo can be shipped to us for inspection. You simply add this service to your cart, select the return shipping option you prefer at checkout and after the order is complete ship your parts to us at the address on our contact page. The charge is to cover our time to inspect the 
tube wall thickness, threads and overall condition of both parts, how well they fit together, email 

the results to you and repackage the parts to ship back. If the fit is safe you will be notified and the parts shipped back to you. If the fit is bad you have the option of purchasing a new tube or fill adapter, whichever is the problem, and/or have your original parts shipped back to you.

 IMPORTANT :  Some fill adapters don't fit some tube threads tight enough to be safe for bulk-fill or PCP purposes. Some tubes are finished with a grinding process that reduces the wall thickness, these are not always safe (the ground version of the 2260 MB tube is a known example) for high-pressure applications. It's critical to check the fit of the threads and wall thickness of the tube before using any adapter and tube combo. If it fits too loose don't use it. If you're not sure seek professional assistance. The adapter can start threading easily or on the tighter side but either way should fit snug, thread-in with some resistance and not wiggle at all once it's about half-way in. Our custom adapters are produced with over-sized threads to fit tighter, they are more likely to fit too tight than too loose. Even those should be checked before use to make sure of a safe fit.