MAGNUM MILITIA life membership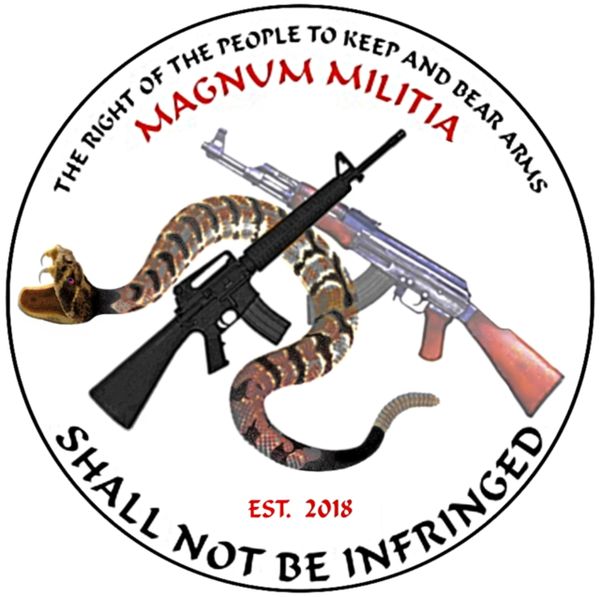 MAGNUM MILITIA life membership
MAGNUM MILITIA members can use their membership ID number as a coupon code at checkout. It gives you a 5% discount for all purchases of $100 or more. The coupon code does not expire, you can continue to use it for all future orders.
The introductory 10% membership fee of $3.50 has expired. Memberships will remain at a 50% discount ($17.50) until January 1, 2019. On that date all memberships will increase to the full price of $35.
Membership is private, your name and information will not be shared or publicized. A court order is necessary for access to our membership records. If you decide to disclose membership to anyone or publicly that's your choice.
Membership includes an individualized business-card style ID and 5" X 5" bumper sticker as shown in the photos.
Membership is lifetime, it does not expire. It can be deleted from our records at your request but no refund will be issued.