TRANSFER SLEEVE GASKET for 13XX, 22XX, DISCOVERY, MAXIMUS, PCP PISTOLS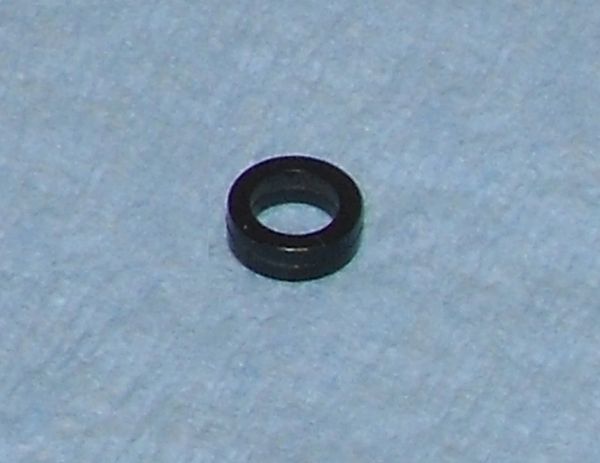 TRANSFER SLEEVE GASKET for 13XX, 22XX, DISCOVERY, MAXIMUS, PCP PISTOLS
 This Nitrile rubber gasket fits all of the standard and custom transfer sleeves we have listed.
 It's original to models 1377C, 1322C, P1377, P1322, PC77, 2289G, 1300KT, 1740, 2240, 2250, 1760, 2260, 2260SE, 2260MB, 2300T, 2300S, 2300KT, 2400KT, Discovery, Maximus, 1701P, 1720T and Marauder Pistol.
 It will not fit older models that have a sliding breech cover.